Thank you for joining us today here on the Natural Chicken Keeping Blog as we guest host this week's From The Farm Blog Hop!
For those of you who are not yet familiar with NCK, our blog was started as a means of collecting and organizing articles on holistic and natural ways to keep chickens. These articles are written by a large group of knowledgeable folks - many of whom are chicken "Old Timers," as well as some "researchaholics" who are newer to chickens (like myself).
Our topics are easily accessible through our Article Index page and we have even started our own Forum recently for those who want to ask questions, chat and share with other people interested in a more holistic approach on everything from chickens to canning to other livestock. We will soon be adding articles from other popular blogs to our Article Index page for easy reference - so please subscribe and check back regularly!
And now for the good stuff!
Here are the features from last week's party:
Dutch Oven Bread
by Cats on the Homestead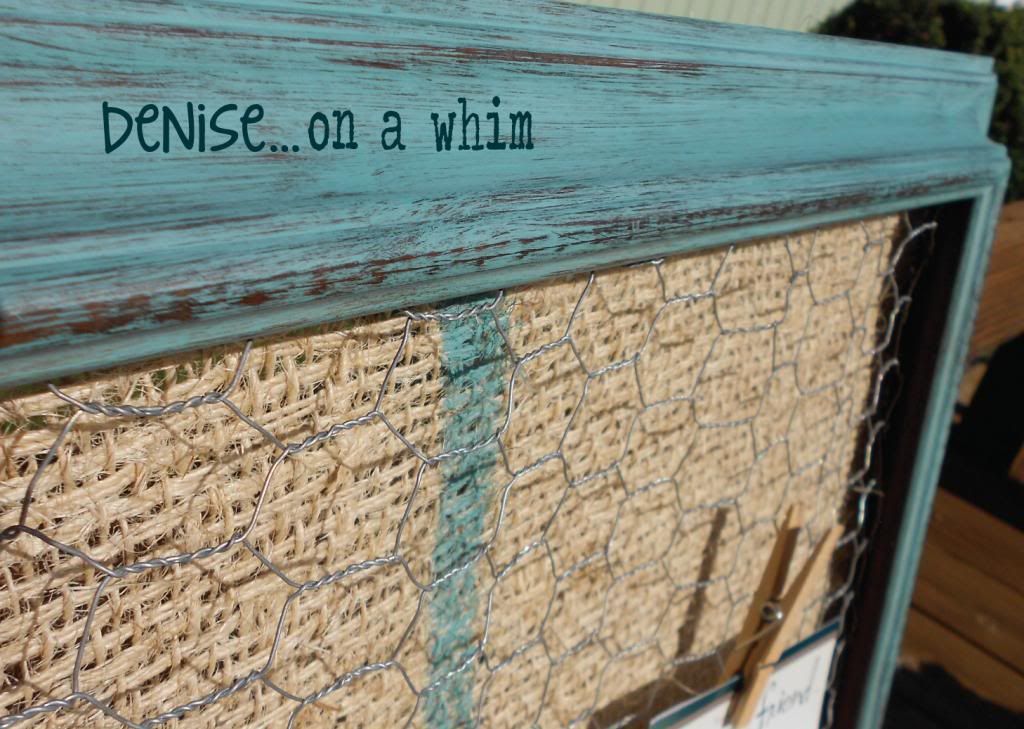 Chicken Wire Memo Board
by Denise…on a Whim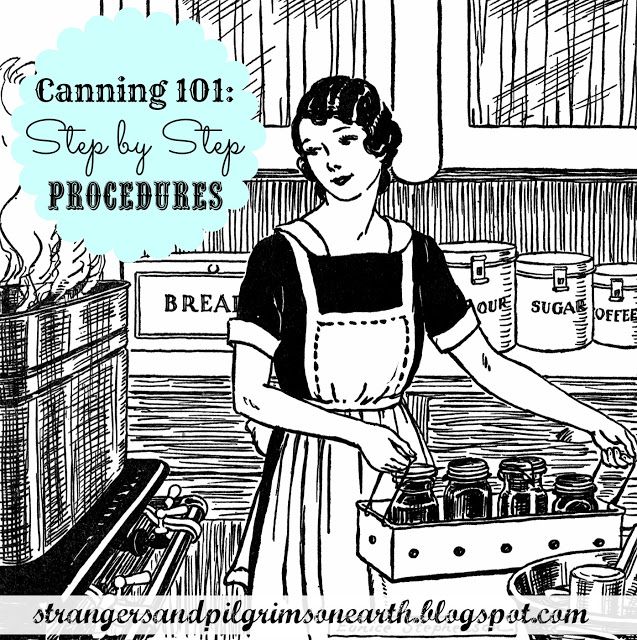 Canning 101
by Strangers & Pilgrims on Earth
Congratulations!
Now, on to this week's party:
1. Link
up to three
of your best gardening or homesteading tips, farm-themed posts, recipes, homemaking and simple/frugal living tips, decorating ideas, DIY projects, craft ideas, thrifty makeovers or repurposed items, healthy and sustainable living tips.
2. Link back to my blog, or put the link party button anywhere on your blog or post to share the love.
3. Make sure to check out some of the other links before leaving.
We can't wait to see what you share with us!
Note: Linking up to this party will automatically sign you up for an invite to next week's party via email. To unsubscribe, please reply to any email you receive and you will be removed. Linking up also allows us permission to publish one of your photos on our blogs, Facebook, and/or Pinterest pages.